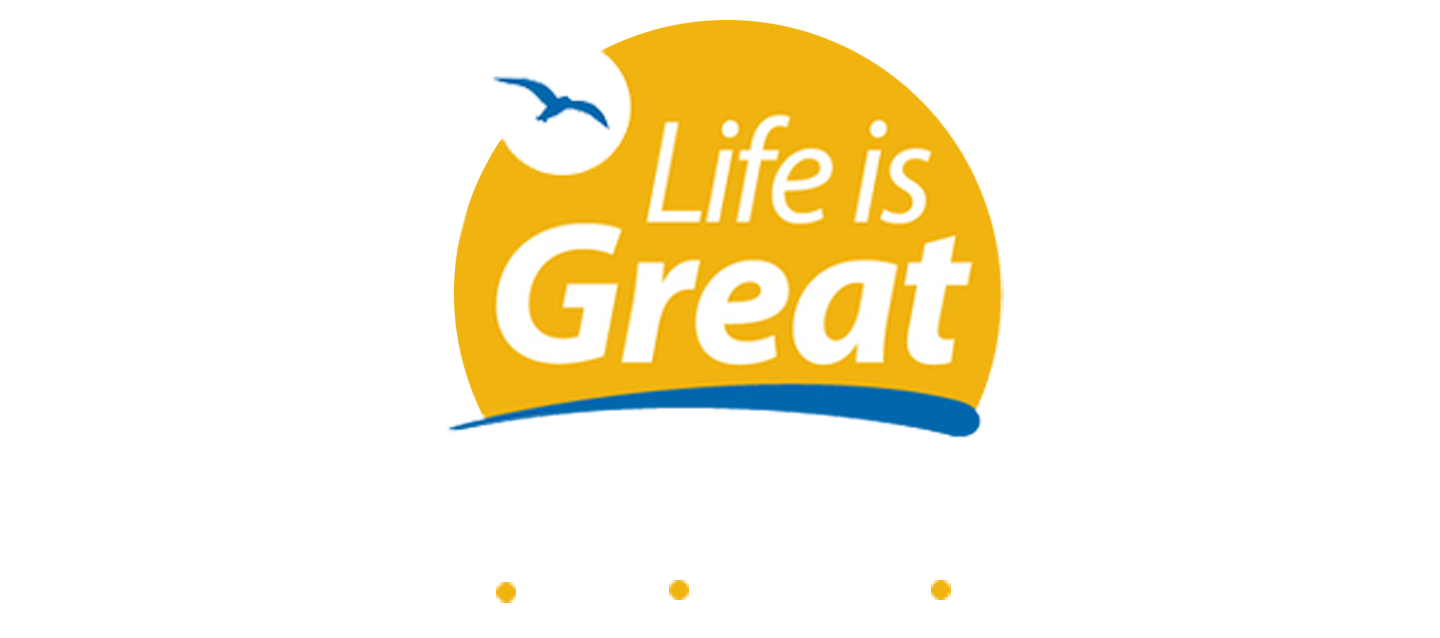 The NW PA Fishing Report provides timely angling information for Crawford, Erie, Mercer and Venango Counties – covering all species and all waters open to the public. Comments and photos provided by regional tackle shops and area anglers are compiled and distributed electronically in the Fishing Report twice a month.
The NW PA Fishing Report is sponsored by PA Great Lakes Region (PAGreatLakes.com); Gamma Fishing Line; Garmin; and Wiegel Brothers Marine.
The NW PA Fishing Report is based on experiences, observations and opinions of individual contributors. Information sources are considered reliable but comments are not independently verified. If you would like to share your fishing experiences or photos from any waterway in the four counties, please contact us. In providing information or pictures, you are agreeing to your comments being edited for clarity and brevity, and along with photos, posted to websites.