Watch this page for fishing information from Darl & Marilyn.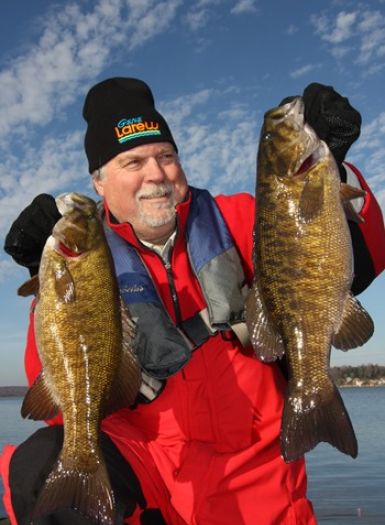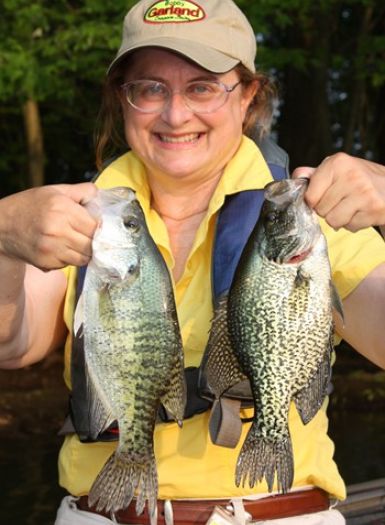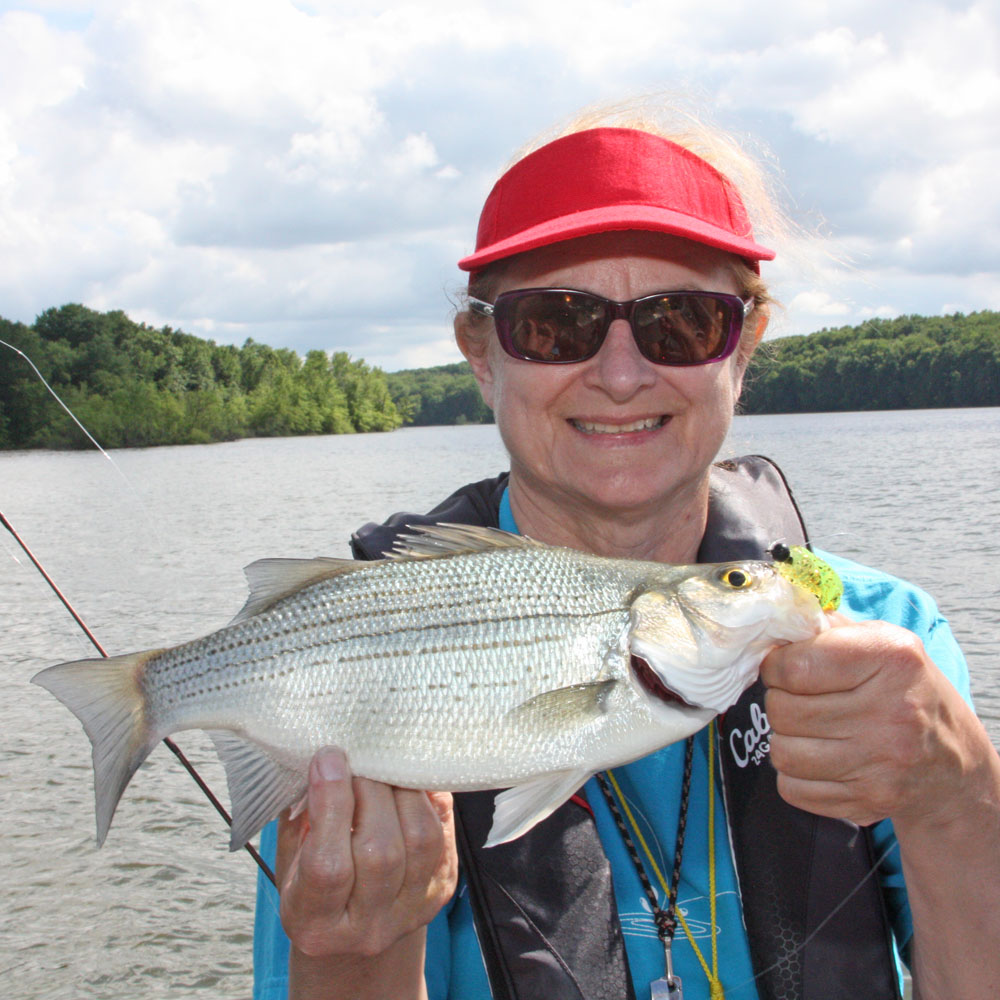 Late Summer Hot Bites in NW PA
Dog Days and Hot Bites by Darl Black    "They ain't biting 'cause it's the Dog Days of Summer" is an old excuse that really does not hold water – especially if your fishing destination is northwestern Pennsylvania.   The folks at Pennsylvania's Great Lake Region (PGLR) track the best summer bites throughout their area....